Welcome to NGU Real Estate
No listings found
Testimonials
Emil and the NGU team had three offers on our home within 24 hours of listing. The photography, walk through software and video were of exceptional standard and exceeded all expectations. Their modern approach to marketing using social media was an eye opener and worked...
We knew our house would be difficult to sell, we were on a strict timeline, so finding the right agent was important. Emil's passion for real estate, his professionalism, his extremely positive approach was exactly what we needed. This is an agent that is at...
Emil delivers what He promises, they do not pack punches and tell you real advice, with market support. If you want to hear the correct market position, then Emil is your agent. He is supported by professionals who also understand your position before they act....
After talking to many local agents in the area, Emil and the team at NGU were the only ones we felt properly understood our home and the effort we had put into the finer detail finishes of the home. Emil valued our home based on...
It gives me great pleasure to provide a testimony on the conduct, performance and character of Lisa Moore.  Being aware of her extensive knowledge and experience within the Real Estate industry, I contacted Lisa Moore.  I found Lisa to be professional, kind and courteous and...
No posts found
The NGU Real Estate Team are experts in property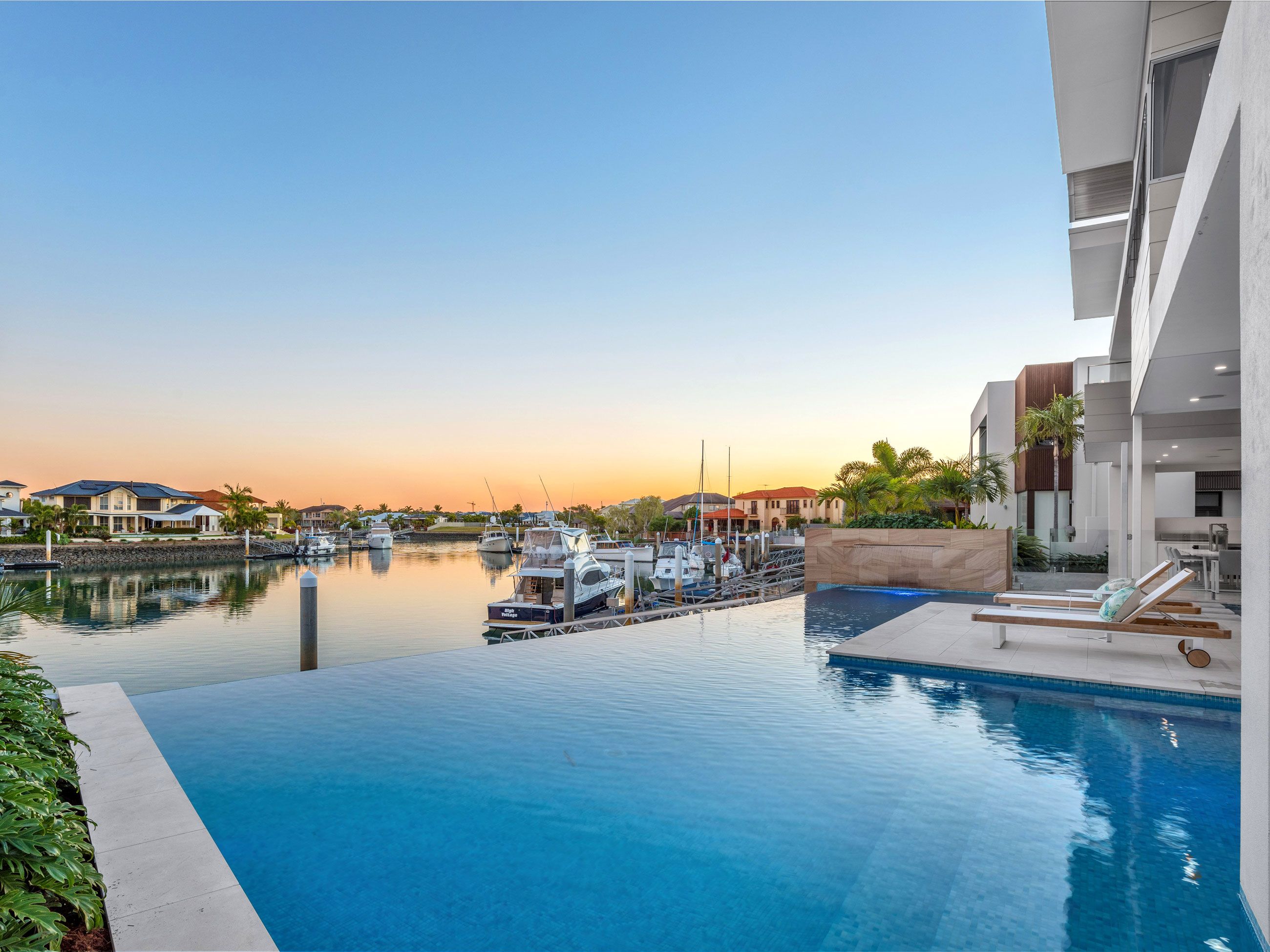 OUR MISSION:
TO BE THE GAME CHANGERS AND CHALLENGE THE WAY REAL ESTATE IS BOUGHT AND SOLD. TO PROVIDE CUTTING EDGE MARKETING AND INNOVATIVE SERVICES ON A CONSISTENT BASIS. TO DRIVE MEANINGFUL VALUE TO OUR CLIENTS AND TO NEVER GIVE UP UNTIL WE DELIVER RESULTS.